Welcome back to Kelleys Island and KILA.
Please remember the Welcome Back Pot Luck on Saturday May 21st, 6-8 PM at the Pavilion in the KI Community Park.
There is a lot to see at the park. It's new name is Kelleys Island Community Park. KILA donated the new sign for this park that should be installed in time for the Pot Luck.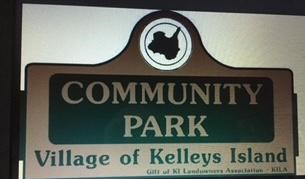 The playground equipment has been removed to due safety issues. The Park Board is in process of replacing it with a modern playground for everyone. Please see the plans at the KI Park Committee Facebook page: https://www.facebook.com/KIParkCommittee
KILA is supporting this plan by donating the Saucer swing and solo swing w/ tot seat in the Phase 2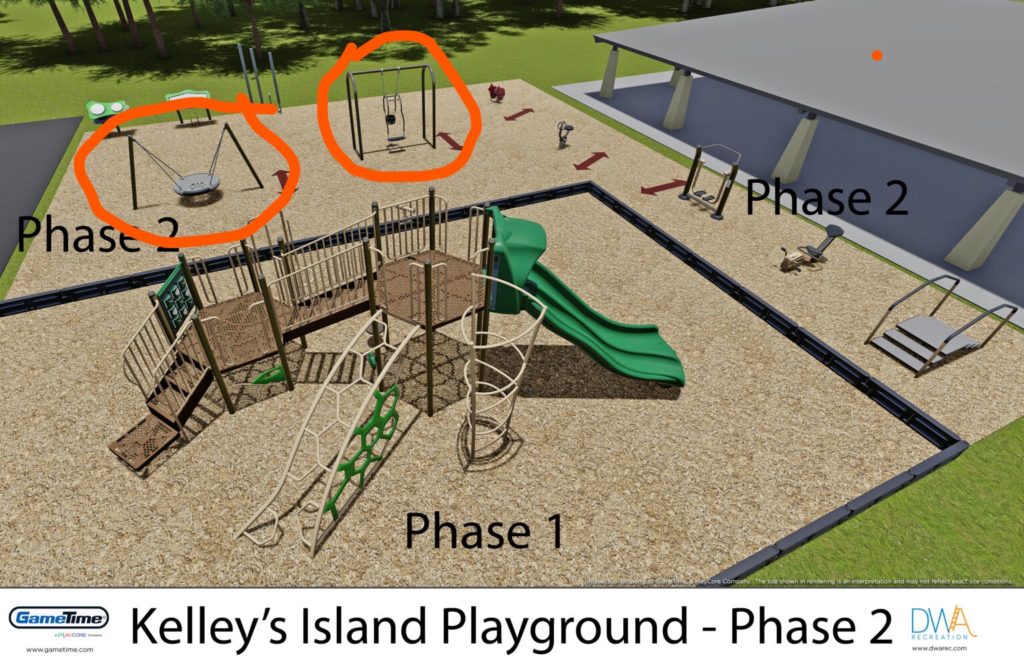 Please remember to renew your membership, join KILA, or donate to improve and enhance KI.